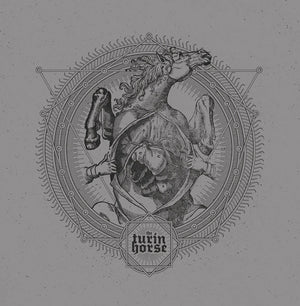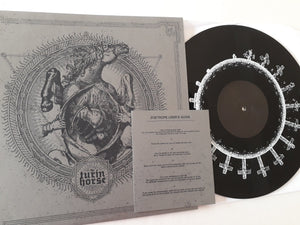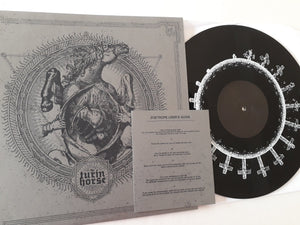 The Turin Horse - Untitled EP (12")
THE TURIN HORSE - UNTITLED EP (12")
4 way split from 4 enormous bands.
From the 2 enormous 11min opuses that both Men as Trees and Le Pré Où Je Suis Mort provide to the more straight forward 3 tracks from Dying in Motion, not to mention Dolcim's single driving track. How does one not own this?
6 tracks on black vinyl.