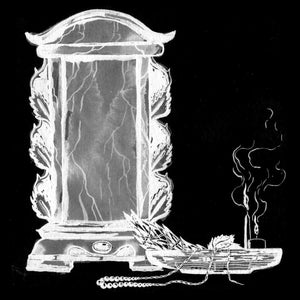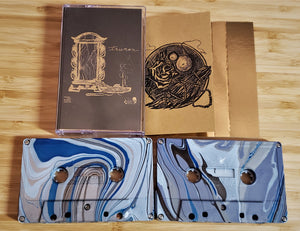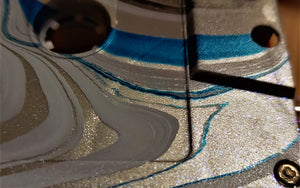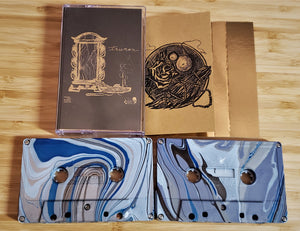 Truman - Ma Doi (Cassette)
TRUMAN - MA DOI
TRUMAN - 'Ma Doi' cassette
released May 2017
For fans of: Ostraca, Swan Of Tuonela and Kelut.
3 lengthy tracks totaling 17 minutes of epic, driving, atmospheric and screamy-as-fuck hardcore. Beautiful and caustic, this juxtaposition serves the band well with explosive and menacing screamo held together with calm, serene interludes.
White cassettes with foldover j-card. 3 songs. We also did 10 additional swirl copies in August of 2021.
Listen here:
https://zegemabeachrecords.bandcamp.com/album/ma-doi