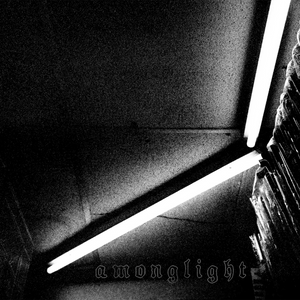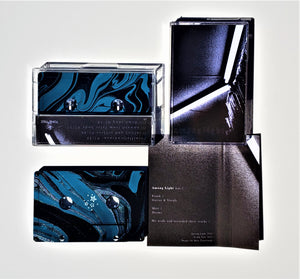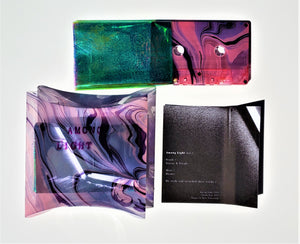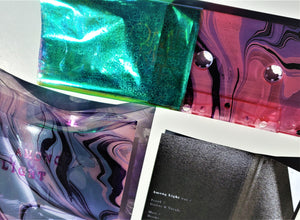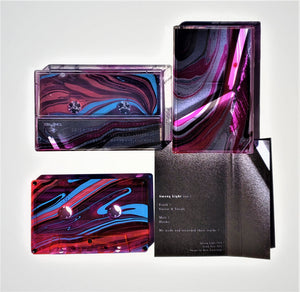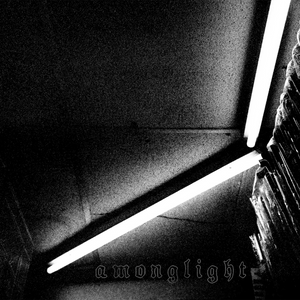 AMONG LIGHT - Among Light (cassette)
AMONG LIGHT 'Among Light' cassette EP (TT060)
For fans of: Battle Of Wolf 359, Tentacles and Swan Of Tuonela.
Formed as a fractured arm of Texas' Tentacles, this two-piece featured the drummer and a guitarist from said band doing a more screamo/emo-violence concoction that died way too young. Recording just a three-song demo, AMONG LIGHT were set to record a split 7" with мятеж but disbanded after writing just one more track that was never released…until now! Four tracks total on some very nice tapes including one variant that comes in a swirled pillowbox! Art by Kyle Zurevinski.
Tapes /26, 13 on black swirl, 8 on Pinnacle Box swirl, and 5 transparent red swirls in matching swirl case, all w/jcard. 4 songs.
Listen here:
https://tombtreetapes.bandcamp.com/album/among-light