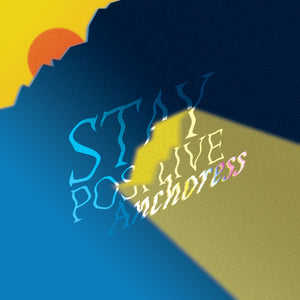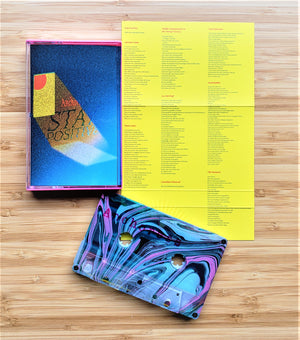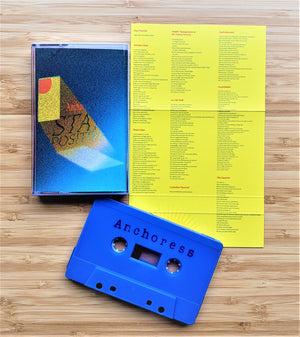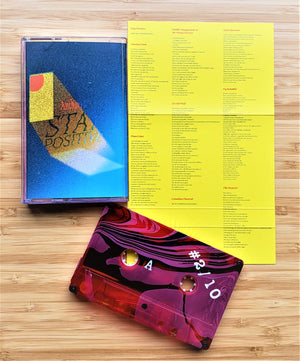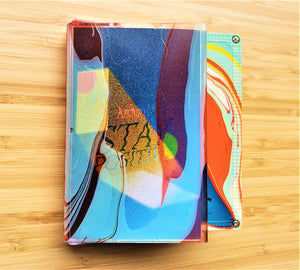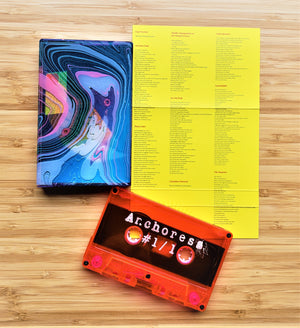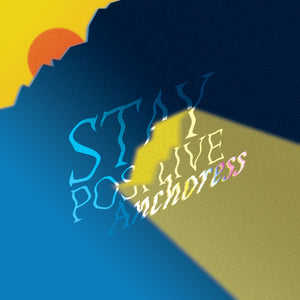 ANCHORESS - Stay Positive (cassette)
ANCHORESS 'Stay Positive' cassette EP (TTT063)
For fans of: Million Dead, Marathon, and Face Tomorrow.
Vancouver's premiere post-hardcore band is back after a long silence and their new album smashes all preconceived notions that you may have held. Mixing alternative, post-hardcore, rock'n'roll, and punk to make a most excellent conglomeration, the five-piece may or may not take influence from Million Dead and At The Drive In with socio-political charged lyrics and a brilliant knack for blending melody and aggression. Release show tonight April 15th, 2022 and we'll be there!
Tapes /56, 25 Outlaw blue, 15 Magical Journey swirl, 10 Old Wolf release show swirl, 5 test dips, and one transparent pink /1, all w/fold-out jcard and lyrics. 9 songs.
Listen here:
https://tombtreetapes.bandcamp.com/album/stay-positive