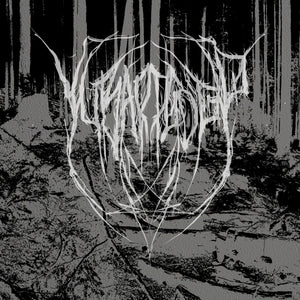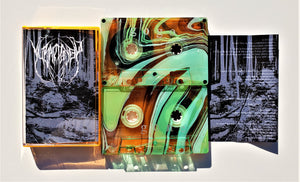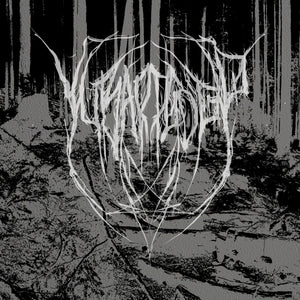 YUBARI GOGO - Gone (cassette)
YUBARI GOGO 'Gone' cassette discography collection (TT068)
For fans of: Blue Noise, Deafheaven, and The Flying Worker.
Greece's solo project YUBARI GOGO was releasing pretty steadily for a few years before packing it in. Luckily, by asking them to do this discography, we were given access to four new/unreleased tracks that can be chalked up as the band's best material. Shifting initially from a black-metal/hardcore aesthetic to screamo/black-metal, this collection compresses the LP, EPs, splits, comp songs, and the brand new jams into a single, sexy, screamy release. New logo/art by Kyle Calvert.
Tapes /35, 20 on purple/green swirl, 10 on glitter halfsies and 5 test dips, all w/jcard and download code. 22 songs.
Listen here:
https://tombtreetapes.bandcamp.com/album/gone