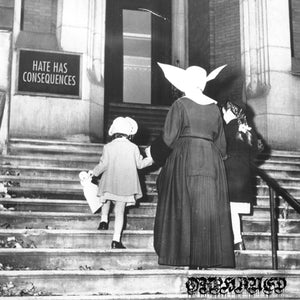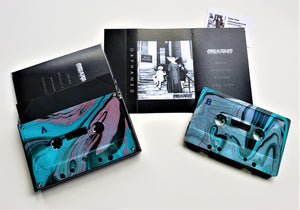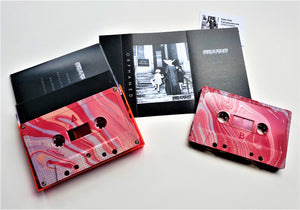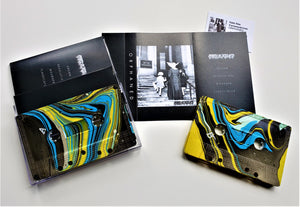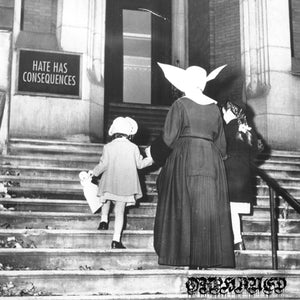 ORPHANED - Hate Has Consequences (cassette)
ORPHANED 'Hate Has Consequences' cassette EP (TT070)
For fans of: Ditch Organ, Hope Drone, and Spectral Wound.
A crushing ordeal presented as four devastating tracks by Ohio's ORPHANED and their debut EP 'Hate Has Consequences'. Mixing metallic hardcore, black metal, doom, and noise elements, fans of dark, heavy, punishing music should be all over this. Featuring members of Closedown, Sarcoughagus, Wolf Teeth, etc., the three-piece tackle issues perpetuated by white men, including police brutality and racism, transphobia, homophobia, and social economic injustice. The wrath of this band is palpable and it tastes like blood.
Tapes /51, 30 on H A T E swirl, 10 L O V E swirl, 5 O V E R S swirl, 5 test dips, and 1 mystery swirls, all w/jcard and download code. 4 songs.
Listen here:
https://tombtreetapes.bandcamp.com/album/hate-has-consequences