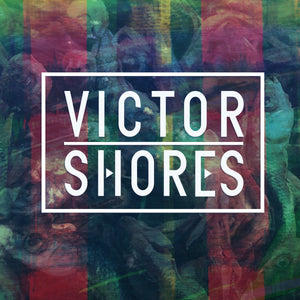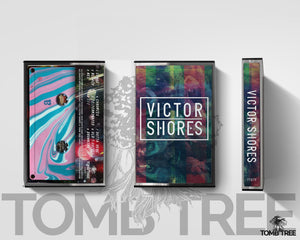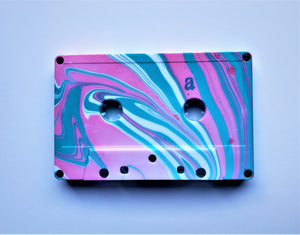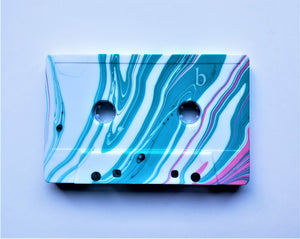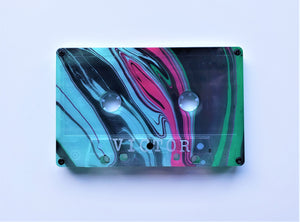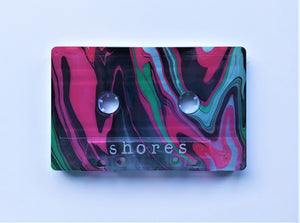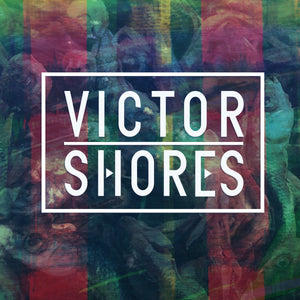 VICTOR SHORES - Victor Shores (cassette)
VICTOR SHORES 'Victor Shores' cassette LP (TT075)
For fans of: Sincere Engineer, Tiny Moving Parts, Prize The Doubt, and You'll Live.
Recorded over three years before the pandemic began, these songs have been sitting just waiting for a time when the band could properly promote it and tour around it. The time is now. The pinnacle of hard emo punk, these 9 tracks are the emotional equivalent to an endorphin injection, mixing difficult life experiences with gleaming optimism and ridiculously infectious songwriting. 12"s available through No Funeral Records (linked here).
Tapes /123 on "Marino's Achilles" swirl /48, "Santa Clause: Terminated" swirl /40, "Old Random T-Shirt" swirl /30, and 5 test dips w/matching swirl case, all w/jcard. 9 songs.
Listen here:
https://tombtreetapes.bandcamp.com/album/victor-shores