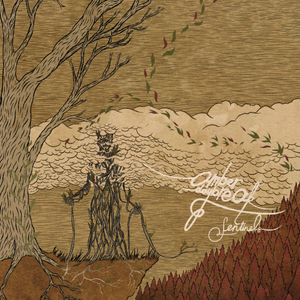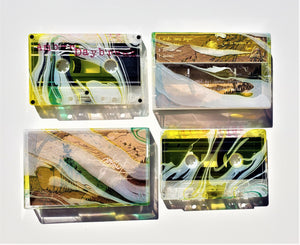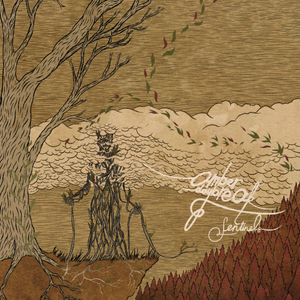 AMBER DAYBREAK - Sentinels (cassette)
AMBER DAYBREAK 'Sentinels' cassette EP (TT077)
For fans of: Via Fondo, Raein, and Shirokuma.
This Belgium band existed from 2006-2010, creating engaging, swirling, versatile screamo. Their crowning achievement was their 2009 full length 'Sentinels' which we have been lucky enough to re-release with new artwork by Tommy Lester. A member of this band now plays in Chalk Hands. 85 tapes across golden shells and a couple of swirl options.
Tapes /85, 37 gold, 30 on orange swirl, 10 on autumn swirl w/swirled case, 5 test dips, and 3 mystery swirls, all w/jcard. 8 songs.
Listen here:
https://tombtreetapes.bandcamp.com/album/sentinels