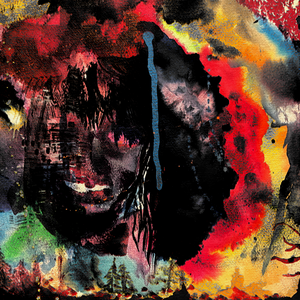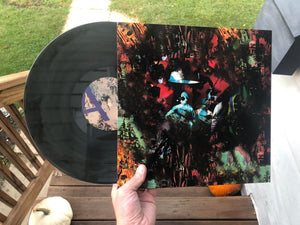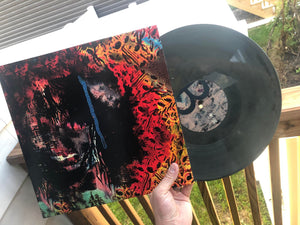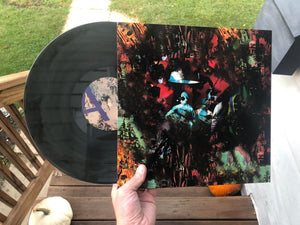 VIRGIN MOTHER - Mourning Ritual (12"LP)
VIRGIN MOTHER 'Mourning Ritual' 12"LP (TT078)
For fans of: An Autumn For Crippled Children, New Order, and Meth.
Over two years ago we released a short run of demo tapes titled 'It Is', and after much more writing, polishing, and expanding of the VIRGIN MOTHER sound, we are set to drop the brand new debut 12"LP 'Mourning Ritual' on Friday October 17th. Drawing cues from industrial, new wave, black metal, noise, screamo, punk, post-punk, and more, this deep, dark look into Seb's subconscious and it's subsequent artistic representation is truly a work of art. From the hellish, eerie, almost gothic-sounding intro of "[promised end]" it becomes obvious that this album is meant to be consumed in full, with spiking adrenaline surges (see "I'd Never Feel Like Anything" and "Fault"), soothing/groovy vibes ("Traffic Stop" and "Black Light On 16th Street"), uncomfortable noise ("Vanity's Sake" and "Parasite") and the epic genre-mashes ("Blossoming Winter" and "Field of Warmth"). Released on Tomb Tree.
Vinyl /113 on 180gram Eco-Grime. Includes sticker. 11 songs.
Listen here:
https://tombtreetapes.bandcamp.com/album/mourning-ritual