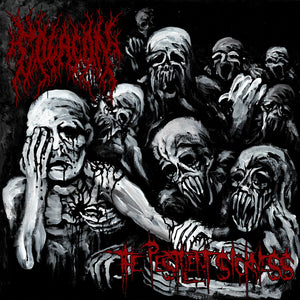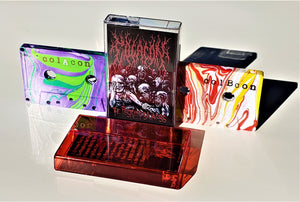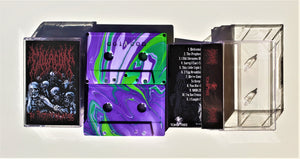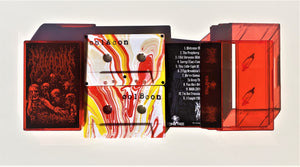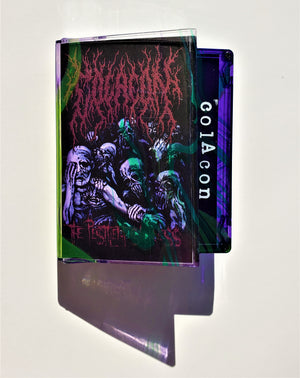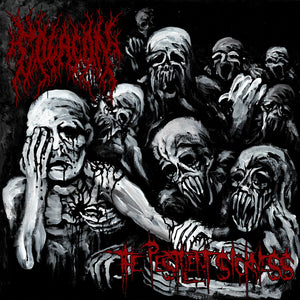 COLACON - The Pestilent Sickness (cassette)
COLACON 'The Pestilent Sickness' cassette LP (TT080)
For fans of: From A Second Story Window, Pacmanthemovie, SeeYouSpaceCowboy, and Noise Trail Immersion.
Taking the elements that made the Georgia two-piece's debut self-title such a great/short/powerful release and turning the complexity and mayhem up a notch, the sophomore release by COLACON is a face-smash. Dizzying riffs played with mathematical precision collide with disgusting, gutteral, and screamy vocals to create a harsh, intense, violent, but very satisfying listen.
Tapes /51, 30 "I got drunk and caught Covid" swirl, 10 "handshake with lawnmower on a sunny day" swirl, 6 test dips w/matching swirl case, and 5 mystery swirls, all w/jcard. 11 songs.
Listen here:
https://tombtreetapes.bandcamp.com/album/the-pestilent-sickness