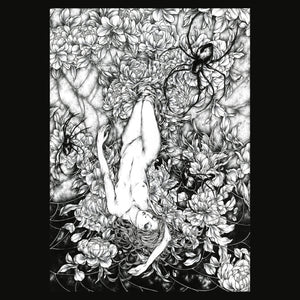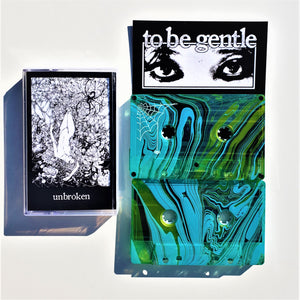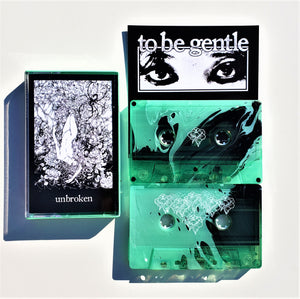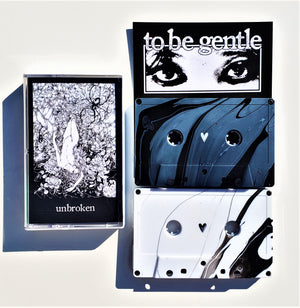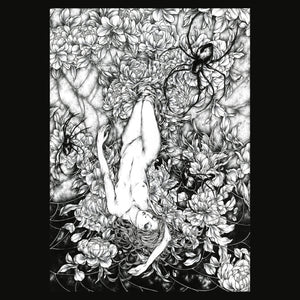 TO BE GENTLE - Unbroken (cassette)
TO BE GENTLE 'Unbroken' cassette LP (TT081)
For fans of: My Hair Is A Rat's Nest, A Day In Black And White, and Pianos Become The Teeth.
Eugene, Oregon's TO BE GENTLE's fourth LP gets the physical treatment with tapes that match the album's spider aesthetic. The album itself is fantastic, showcasing a furious and short A-side with a hefty, epic B-side as well as that absolute banger "I Must Transform My Pain or I Will Only Transmit It".
Tapes /53, 34 on Spider swirl, 10 on Flower swirl (5 of these are available as a set with 'it always hurts and one day it will win'), 5 on Black & White Heart swirl, 3 test dips w/matching swirl bag, and one Culmination black/white, all w/jcard. 8 songs.
Listen here:
https://tombtreetapes.bandcamp.com/album/unbroken