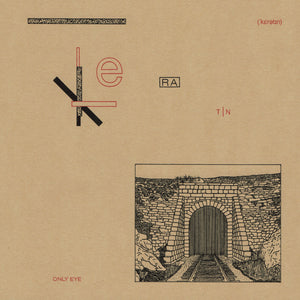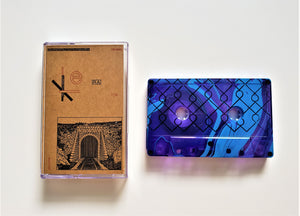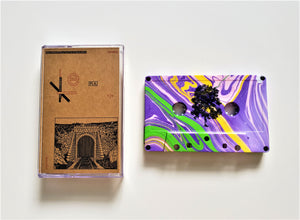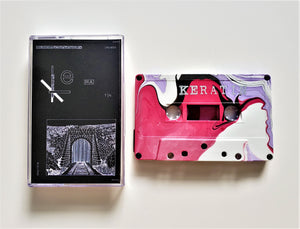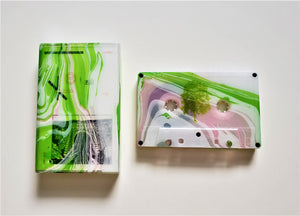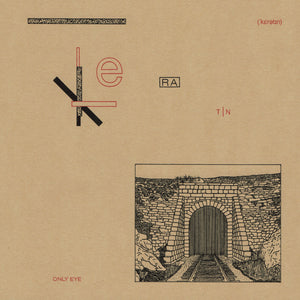 KERATIN - Only Eye (cassette)
KERATIN 'Only Eye' cassette EP (TT086)
For fans of: Suis La Lune, Trachimbrod, and Nionde Plågan.
This debut EP by Australia's KERATIN is seriously next level. Featuring a member of Gil Cerrone, this band injects the swirling, beautiful, and catchy instrumentals of Swedish screamo greats Suis La Lune and Trachimbrod with screaming on the heavier end (not the high-pitched one) ala Nionde Plågan. The band adds a whole lot more speed and vocals, creating a dense cluster of wonderfully calculated noise. A big middle finger to early year-end lists as this is easily one of the best EPs released in 2022.
Tapes /84, 40 on purple swirl, 20 on tree swirl, 20 on white swirl (w/alternate cover), and 4 test dips w/matching swirl case, all w/jcard. 5 songs.
Listen here:
https://tombtreetapes.bandcamp.com/album/only-eye