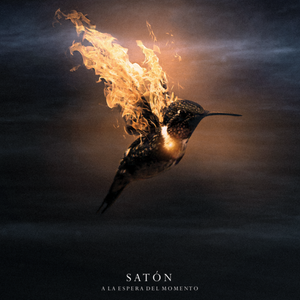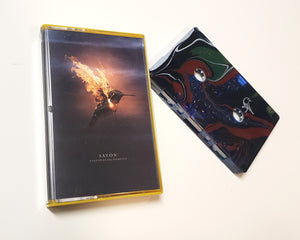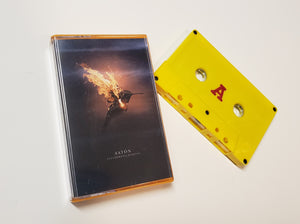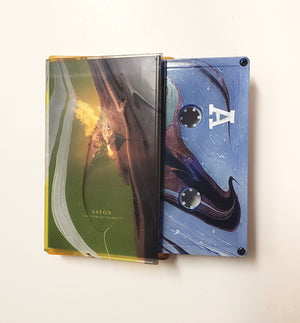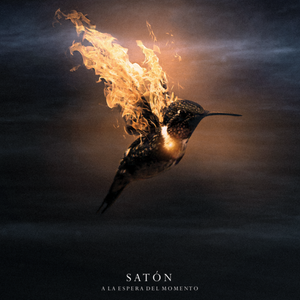 SATÓN - a la espera del momento (cassette)
SATÓN 'a la espera del momento' cassette LP (TT087)
For fans of: Malevich, Zvleta, and Niboowin.
Ravenous and expansive, the new full length from Mexico's SATÓN surpasses all previous work bringing post-hardcore, screamo, and black-metal together to create music so hot birds shall burst into flames. Gorgeous art, gorgeous tapes, incredible album.
Tapes /51, 25 on Blue Flame swirl, 10 on 'Copper Burn' swirl, 10 yellow, 5 test dips w/matching swirl case, and 1 'Alpha', all w/jcard and download code. 10 songs plus 3 interludes.
Listen here:
https://tombtreetapes.bandcamp.com/album/a-la-espera-del-momento