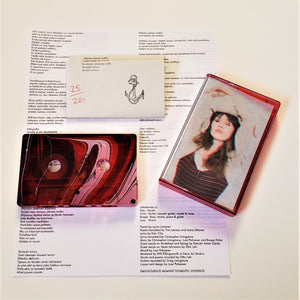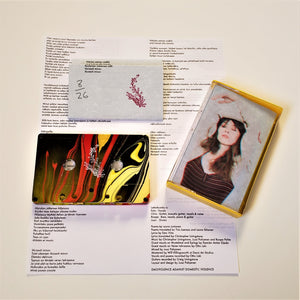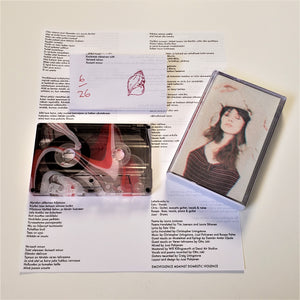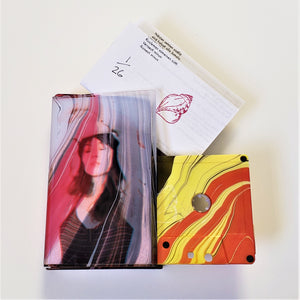 LETTERBOMBS - Väkivaltaisesti sinun (cassette)
LETTERBOMBS 'Väkivaltaisesti sinun' cassette EP (TT091)
For fans of: Barabbas, Du Förtappade, Pepi Rössler, and Life.
The extremely prolific LETTERBOMBS from Finland spent this release tackling the issue of domestic violence/abuse through the poems of a friend who experienced these atrocities firsthand. Over 8 songs the band expands their sound to include both the heaviest ("Elämän jokainen hetki") and most melodic ("Hiljaisuus") as well as the aforementioned poems read by the author as transitionary tracks. A remarkable release drenched in passion to make the world a better place. Fuck barbaric brutality and toxic behaviour. Released on swirl cassettes by Tomb Tree and 10" lathes on Mangoe Records.
Tapes /26, 10 on red anchor swirl, 10 on yellow growth swirl, 3 on clear seashell swirl and 3 test dips, all w/jcard and insert sheet with both native and translated lyrics numbered /26. 8 songs.
Listen here:
https://tombtreetapes.bandcamp.com/album/v-kivaltaisesti-sinun