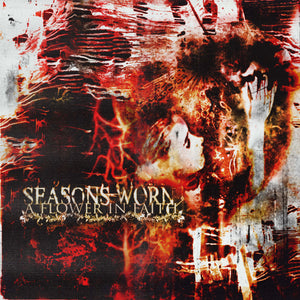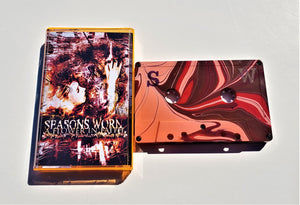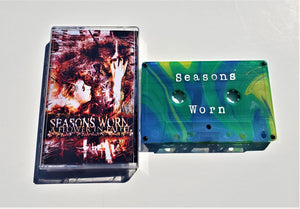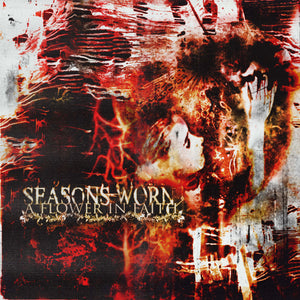 SEASONS WORN - A Flower In Faith (cassette)
SEASONS WORN 'A Flower In Faith' cassette EP (TT094)
For fans of: Fall Of Troy, A Mourning Star, and Thank You Driver.
This Vancouver trio follow-up on a great debut with this sensational sophomore EP featuring five playful, mathy, groovy metallic hardcore/metalcore tracks that also branch into post-hardcore and dare I say screamo. Rooted in love for Fall Of Troy, the band has expanded exponentially on this initial idea and have warped their own sound that is much heavier and abrasive. The band caught CanaDave's ear at a Thank You Driver show in November of 2022, and after their set he cornered them in the parking lot and asked to release this. Voila.
Tapes /53, 30 on orange swirl, 15 on blue/green/yellow swirl, 5 test dips w/matching swirl case, and 3 mystery swirls., all w/jcard. 5 songs.
Listen here:
https://tombtreetapes.bandcamp.com/album/a-flower-in-faith