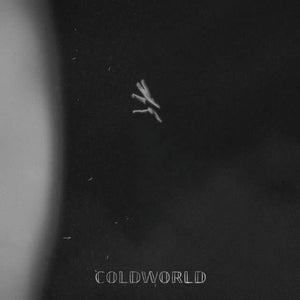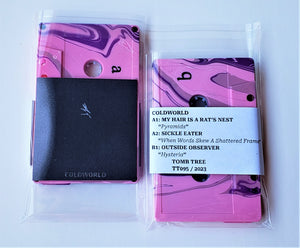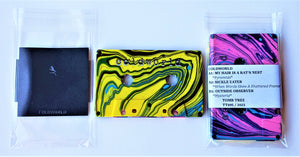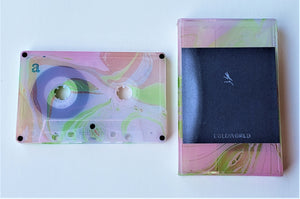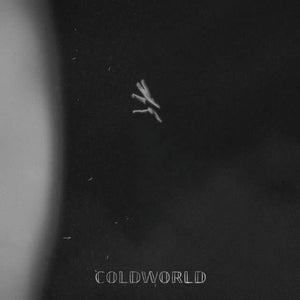 COLDWORLD - 3-Way split MY HAIR IS A RAT'S NEST + SICKLE EATER + OUTSIDE OBSERVER (cassette)
COLDWORLD '3-Way Split' cassette (TT095)
For fans of: Life, Blue Noise, and Deafheaven.
An incredible new split featuring Tomb Tree's flagship project MY HAIR IS A RAT'S NEST boasting a 10-minute jam that is arguably their best song to date. Heavy, hypnotic, and always epic as fuck. SICKLE EATER is next with a 6-minute beast bridging the gap between black metal and blackened screamo, making us salivate for more. B-side band is OUTSIDE OBSERVER with a behemoth of a jam clocking in at nearly 14 minutes of post-rock/goth/doom/black-metal/synth/and who knows what else.
Tapes /34, 19 on pink/purple swirl, 10 on halfsies swirl, and 5 test dips, all housed in a resealable plastic bag w/front+back stickers (except the test dips which come in a swirled clear case). 3 songs.
Listen here:
https://tombtreetapes.bandcamp.com/album/coldworld