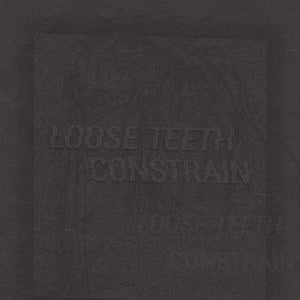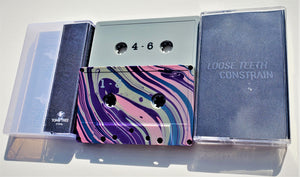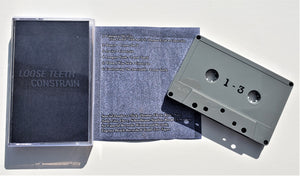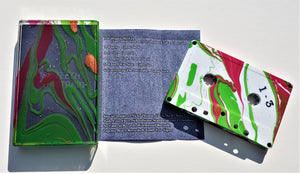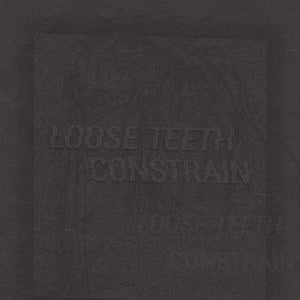 CONSTRAIN + LOOSE TEETH - Split (cassette)
CONSTRAIN + LOOSE TEETH 'Split' cassette (TT096)
For fans of: The Fall Of Troy, Colacon, Exhalants, and From A Second Story Window.
Last summer Tomb Tree was approached by Loose Teeth to release their first output since the 'A Commorbid Letter' that the two had worked on together. Their split partners were introduced later and floored us, just like the new Loose Teeth material. A truly commanding split between two of Ontario's sickest live bands. Part metallic hardcore, part metal, part emotive. Fer fuck's sake even Thomas Erak of The Fall Of Troy lends his vocal talents to the opening track! This is a low first run, get'em before they're gone! Art by Nate from No Funeral/Basque. <3
Tapes /33, 20 on swirl, 10 on grey and 3 test dips, all w/jcard. 3 songs by each band.
Listen here:
https://tombtreetapes.bandcamp.com/album/split-5