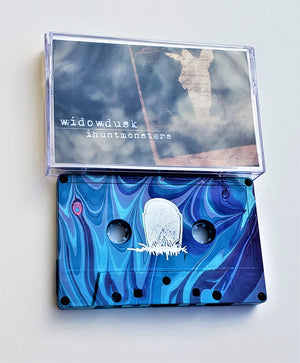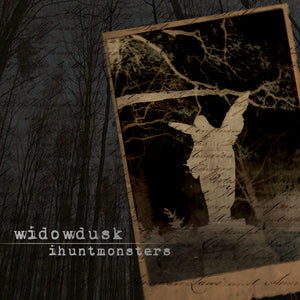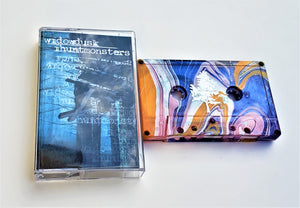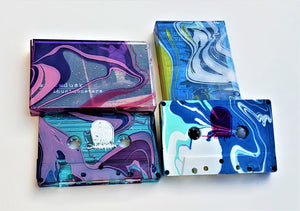 WIDOWDUSK + IHUNTMONSTERS - Split (cassette)
WIDOWDUSK + IHUNTMONSTERS 'Split' cassette EP (TT100)
For fans of: Funeral Diner, Montcalm, 2 O'Clock Girlfriend, and The Great Redneck Hope.
Our 100th release is a celebration of this window into the future of screamo. Not even 19 years old, WIDOWDUSK hail from California and have been gathering a bunch of hype along the way. This the band's pre-LP material and marks a shift into darker/screamier territory. IHUNTMONSTERS is a solo project from In Case Of Capture. This collection of songs are ridiculously heavy and concise, bringing to mind false grind meets emo-violence and panic chords. So fucking good. And the tapes? Perhaps the most beautiful we've ever done. On two variants, Tomb/Tree. Alternate art (the blue-ish one) by Kyle Calvert Design.
Tapes /102, 70 on Tomb swirl, 25 on Tree swirl and 7 test dips, all w/double-sided jcard. 5 songs.
Listen here:
https://tombtreetapes.bandcamp.com/album/split-6