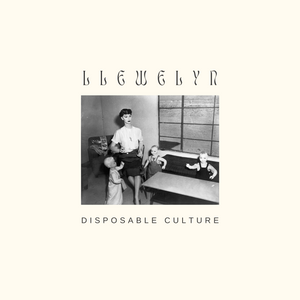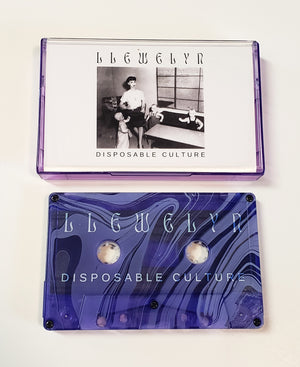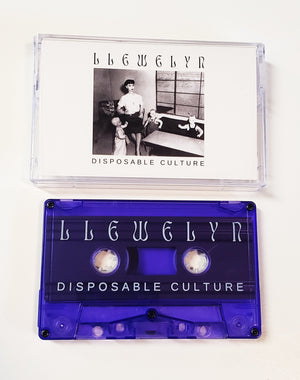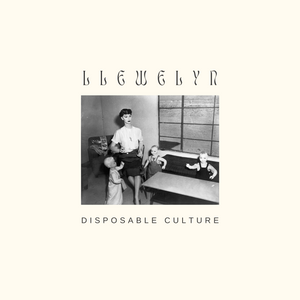 LLEWELYN - Disposable Culture (cassette)
LLEWELYN 'Disposable Culture' cassette EP (TT102)
For fans of: The Catalyst, Hot Snakes, Ribbonhead, The Blood Brothers, Blue Youth, and Transistor Transistor.
This sassy, screamy, debut EP from Texas' LLEWELYN is a riot. The mixture of noise rock and post-hardcore has a gravitational pull so strong you'll find some progressive rock, screamo, sludge, and more spliced into Disposable Culture's DNA. Opener "Heliophobia" is as rhythmic as it is powerful, "Sway" gives us Blue Youth vibes, "Disposable Culture" and "Ritual" are more heavy hitters, while eerie/unsettling/amazing "Dorian Grey" is a testament to the band's myriad of influences and unique approach to songwriting.
Tapes /83, 20 on swirl, 60 purple, and 3 test dips, all w/jcard. 5 songs.
Listen here:
https://tombtreetapes.bandcamp.com/album/disposable-culture