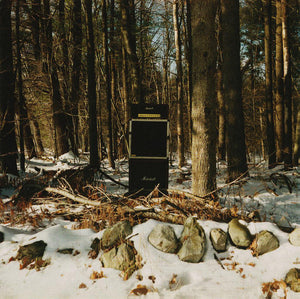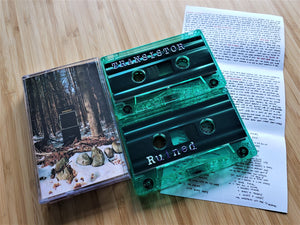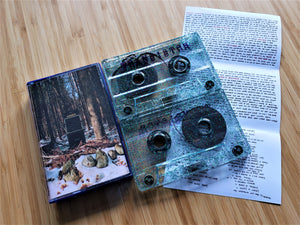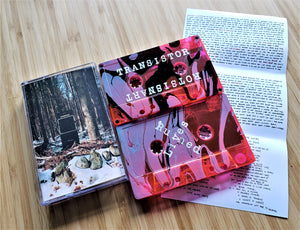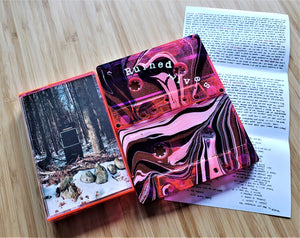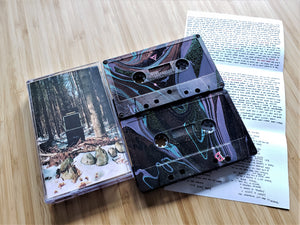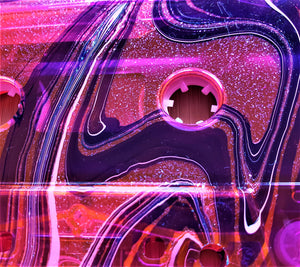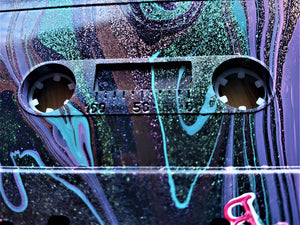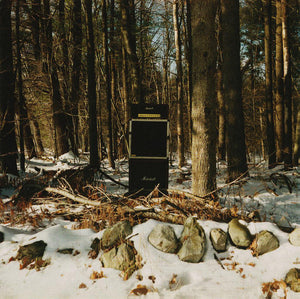 TRANSISTOR TRANSISTOR - Ruined Lives + Young Vampires (cassette)
TRANSISTOR TRANSISTOR - RUINED LIVES (TAPE)
TRANSISTOR TRANSISTOR 'Ruined Lives + Young Vampires' tape (ZB257)
For fans of: Refused, Hot Snakes, and The Blood Brothers
3 years in the making, after several tours trespassing through nearly every state in the US, including one with Circle Takes the Square and Fear Before the March of Flames that my car-less ass will never forgive for not coming to Chicago, this record is teeming with riff after riff of post punk hardcore.  Kurt Ballou's always stellar production provides the chunk that bands like Refused brought to our attention a decade prior, with the drunken anger of Rollins-era Black flag. Still as fresh and horrid as ever, it's now available in tiny form.

'Ruined Lives + Young Vampires' tape /155 breakdown as follows:
- 51 Diet of Green (seafoam)
- 51 City Light Sparkle (blue/green glitter)
- 25 We Both Born Cursed (pink swirl)
- 10 Morning Sickness (pink glitter swirl)
- 10 Black Hole (black glitter swirl)
- 1 test stamp (seafoam stamp test)
- 1 test stamp (pink stamp test)

All cassettes come in a case with double-sided j-card and lyric pamphlet. 13 songs.
Listen here:
https://zegemabeachrecords.bandcamp.com/album/ruined_lives