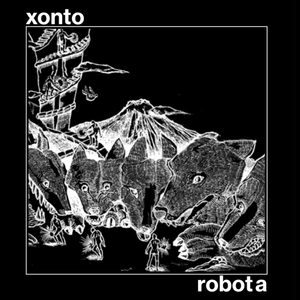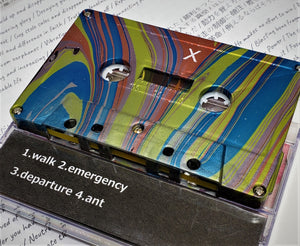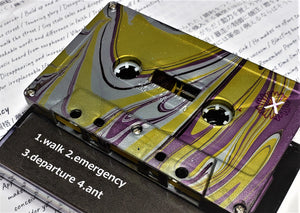 XONTO - robot a (cassette)
XONTO 'robot a' cassette EP (TTT026)
For fans of: Heaven In Her Arms, Envy and Tetola93.
Holy fuck, this debut EP from Japan featuring members of Tetola93 and Agak is absolutely ridiculous. Gnarly-ass bass, warbly/screamed vocals, screeching/crunchy guitars and behemoth drums, all four tracks will lay waste to your eardrums and speakers. The build-ups and climaxes on this thing are exceptional, creating a dense, claustrophobic and nightmarish landscape that is as fun as it is frightening. On two beautiful variants that are quite limited, as half are in North American and the other half reside in Japan.
Tapes /50, 30 on Metallic Swirl (blue), 15 on Flowered Swirl (purple) and 5 test dips, all w/jcard and download code. 4 songs.
Listen here:
https://tombtreetapes.bandcamp.com/album/robot-a