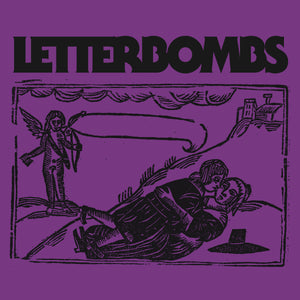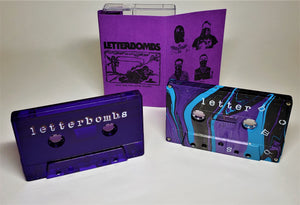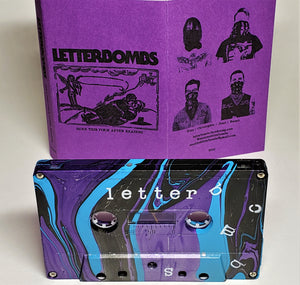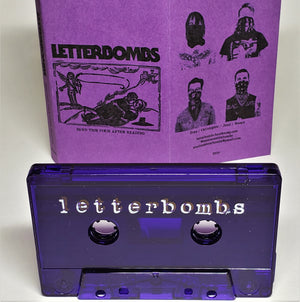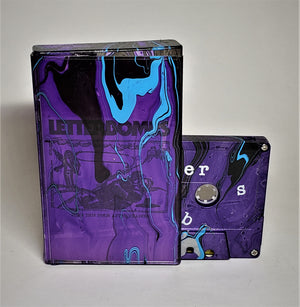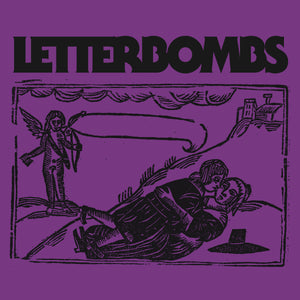 LETTERBOMBS - Burn This Poem After Reading (cassette)
TTT028
For fans of: Naedr, Tunes For Bears To Dance To and Via Fondo.
Wonderfully constructed screamo/emo-violence debut from Finland. Four tracks of relentless yet beautiful shrieking, singing, speed and riffs. Released on Tomb Tree Tapes.
Tapes /56, 27 purple swirl, 26 dark purple and 3 on test dips w/matching case. Comes with download code. 4 songs.
Listen here:
https://tombtreetapes.bandcamp.com/album/burn-this-poem-after-reading