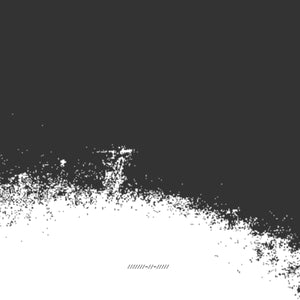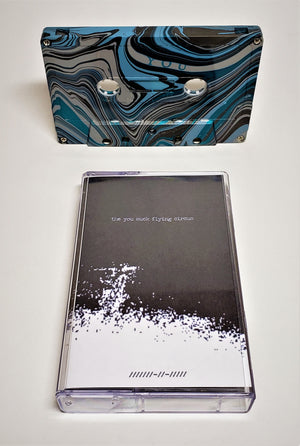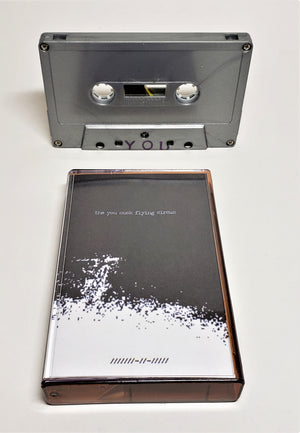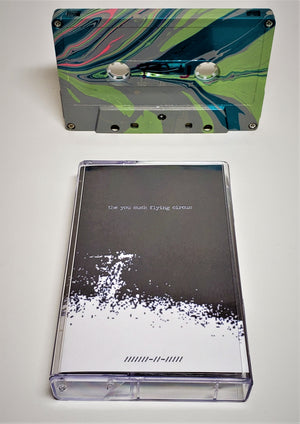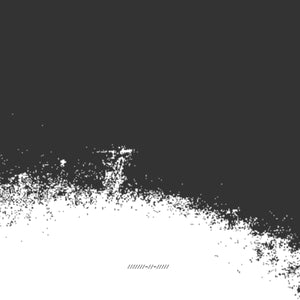 THE YOU SUCK FLYING CIRCUS - ///////-//-///// (cassette)
THE YOU SUCK FLYING CIRCUS '/​/​/​/​/​/​/​-​/​/​-​/​/​/​/​/' cassette LP (TTT031)
For fans of: Respire, Mogwai, City Of Caterpillar and Godspeed, You! Black Emperor.
On the band's fourth full length they provide 6 tracks totaling 45 minutes of music, it's easy to get lost the massive, ethereal and wonderous post-hardcore mixed with screamo, black-metal, sludge and a general sense of experimentation. Whether it be crescendoing rock, haunting sections, pummeling drums, raging guitars or just straight-up mad licks, the collective known as THE YOU SUCK FLYING CIRCUS has you covered and then some. Released on Tomb Tree Tapes.
Tapes /50, 25 on swirl, 20 on silver and 5 test dips, all w/jcard w/lyrics. 6 songs.
Listen here:
https://tombtreetapes.bandcamp.com/album/--2