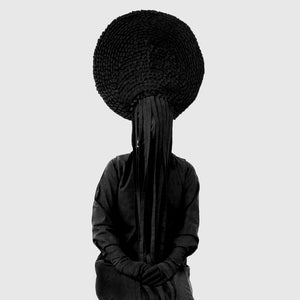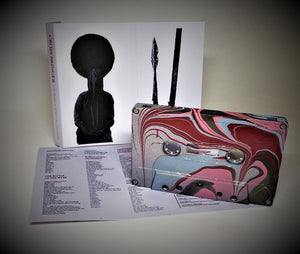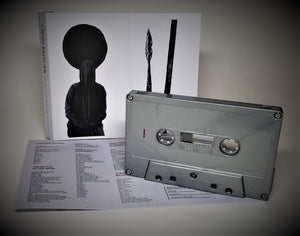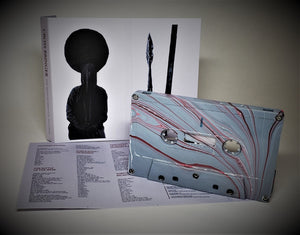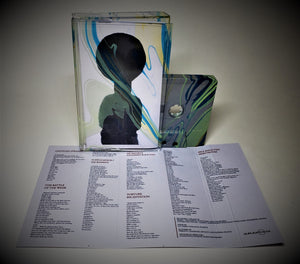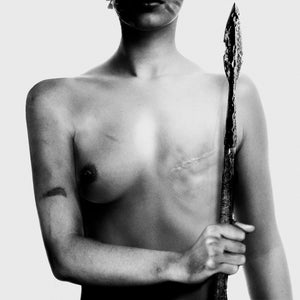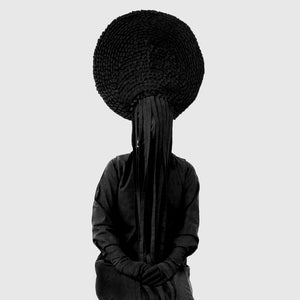 CROSS BRINGER - The Signs of Spiritual Delusion (cassette)
TTT032
CROSS BRINGER - The Signs of Spiritual Delusion cassetteLP
For fans of: Oathbreaker, Closet Witch, Tenue and Minaret.
Released in late 2020 by the band, we had to get on the CROSS BRINGER train. Atmospheric, crusty, apocalyptic, hardcore/black-metal/grind hybrid from Saint Petersburg, Russia. 7 jams to revolt violently against your government to. Comes on Battlefield swirl, Spearhead silver and Death Mist swirl. Released on Tomb Tree Tapes.
Tapes /77, 52 on Battlefield swirl, 15 Spearhead silver w/black-backed case, 5 on Death Mist swirl and 5 test dips w/swirled case, all with fold-out j-card/lyric sheet and download code. 7 songs.
Listen here:
https://tombtreetapes.bandcamp.com/album/the-signs-of-spiritual-delusion