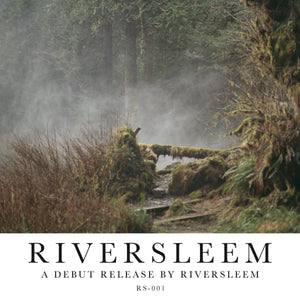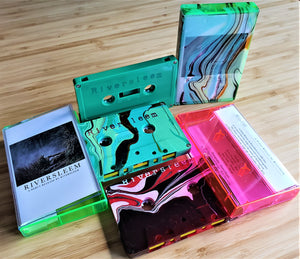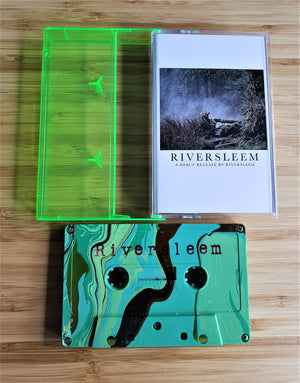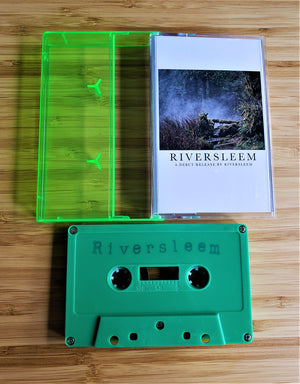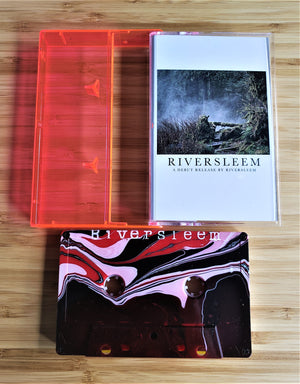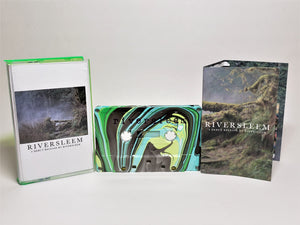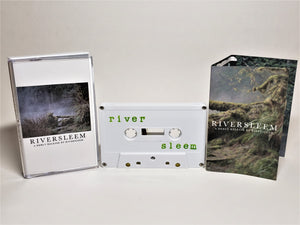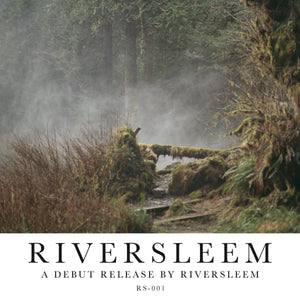 RIVERSLEEM - A Debut Release (cassette)
RIVERSLEEM 'A Debut Release' cassette EP (TTT033)
For fans of: Pupil Slicer, Fall Silent and Weak Wrists.
After hearing A Debut Release by Saskatoon, Saskatchewan's RIVERSLEEM, getting involved was essential. This is a collection of the band's first four songs written and recorded together. The release was written over the course of 2019 and was recorded in its entirety in one single take on December 23rd, 2019. The songs encompass the rage and cathartic accuracy of a long-standing band…not from a debut EP! The four jams lie somewhere between metallic hardcore, metalcore, metal and sludge with shrieky vocals.
All proceeds from this release will be donated to Prairie Harm Reduction, an organization that seeks to "improve the quality of life for all members of our community through gold standards in harm reduction; emphasizing local action with national impact".
Released digitally on February 17, and on cassette May 7th, 2021.
Tapes /63, 45 on swirl, 13 on white and 5 test dips, all w/jcard, insert and download code. 4 songs.
Listen here:
https://tombtreetapes.bandcamp.com/album/a-debut-release