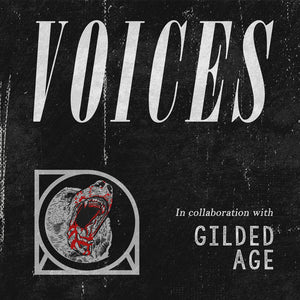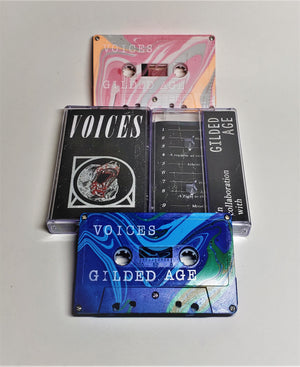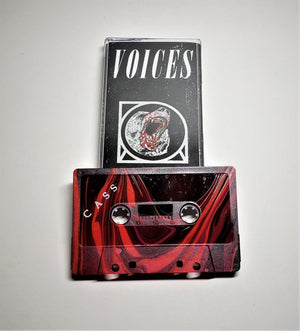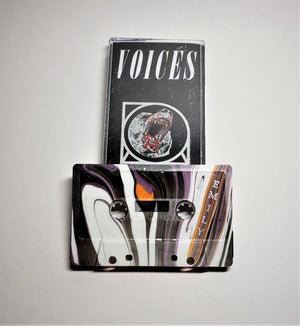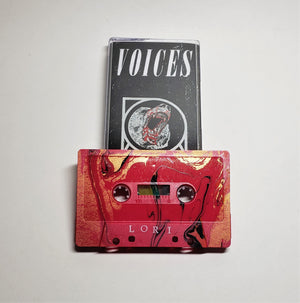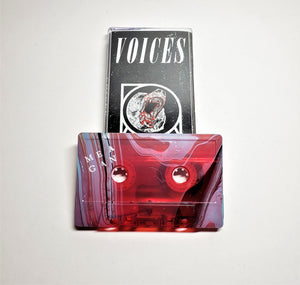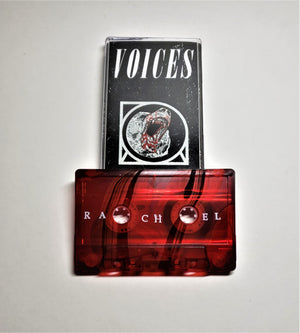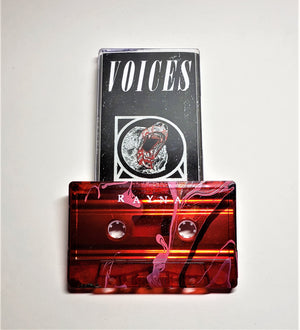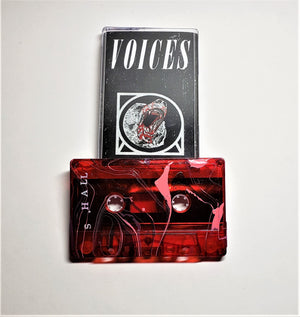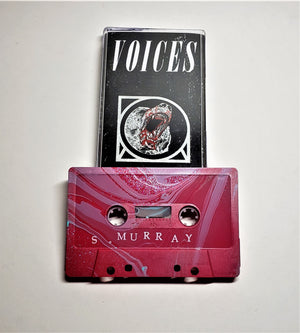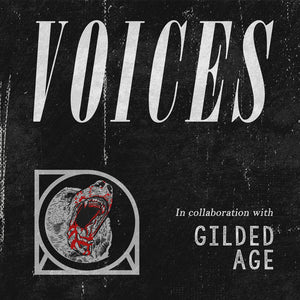 GILDED AGE - Voices (cassette)
GILDED AGE 'Voices' cassette EP (TTT035)
For fans of: anti-sexism, anti-racism and anti-religion.
Post-hardcore/screamo band GILDED AGE recently wrote 10 instrumental powerviolence tracks and handed the music over to woman-identifying, non-binary, and BIPOC folks to write lyrics and record vocals. For context, this collaboration started in 2018 when Christine Blasey Ford came forward about being sexually assaulted by Brett Kavanaugh, nominee for Associate Justice of the US Supreme Court. As the hearings unfolded, the band was outraged by the reductive dismissal she publicly endured. Many of the woman-identifying people closest to them expressed defeat and frustration, as well as an urgent need to blow off steam. And thus, 'Voices' was born. It's angry, in-your-face, emotional, cathartic and inspiring. Digital profits and all profits from the 'Gilded Age/band variant' will go to the charity https://rosehaven.org/, which is a shelter for women who are homeless or have suffered abuse of any kind.
Tapes /100, 10 copies of 10 variants, each with a vocalist's name (90) or band name (10), all swirled w/two-sided, four-panel jcard with lyrics/explanations and download code. 10 songs.
Listen here:
https://tombtreetapes.bandcamp.com/album/voices