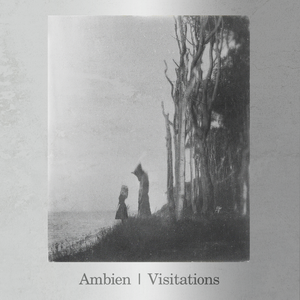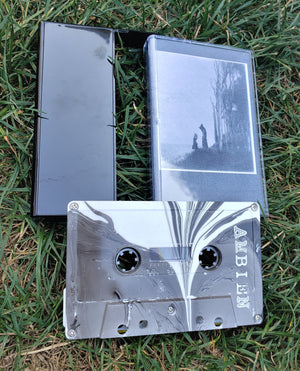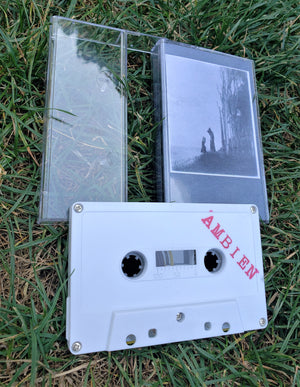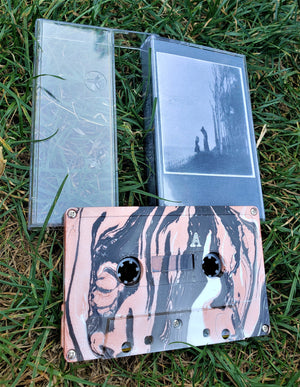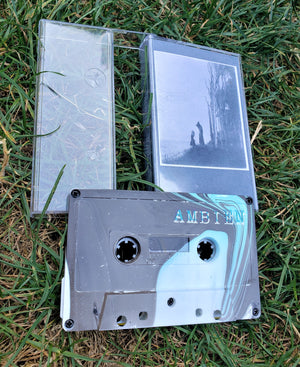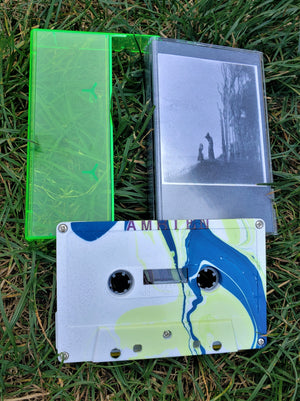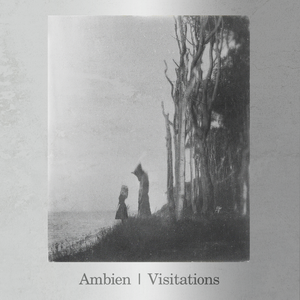 AMBIEN - Visitations (cassette)
AMBIEN 'Visitations' cassette EP (TTT041)
For fans of: AmenRa, Titan and Nionde Plagan.
Equally beautiful and crushing, Richmond Virginia's AMBIEN bring together ex-Kilgore Trout with Analog Approach on their new cassette EP 'Visitations'. The five tracks span nearly 25 minutes and encapsulate a whole heck of a lot of lyrics and imagery revolving around "Nyarlathotep" by H.P. Lovecraft. The EP's lyrics are written from the perspective of various individuals who have been manipulated by Nyarlathotep into losing their minds and depicts the experiences of their town whom Nyarlathotep convinces to drown themselves in a lake.
Tapes /100, 31 on black/white/beige swirl, 25 white, 20 on copper swirl, 16 on blue swirl, 5 test dips, and 3 blue w/sparkle swirl, all w/jcard. 5 songs.
Listen here:
https://tombtreetapes.bandcamp.com/album/visitations