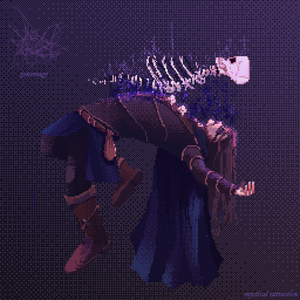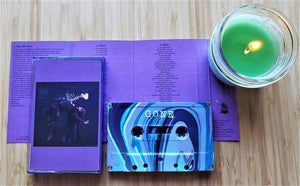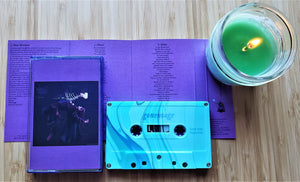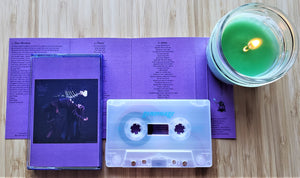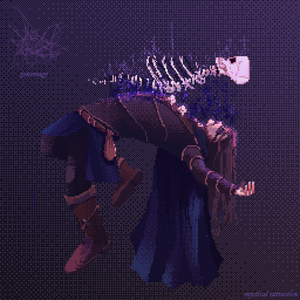 GONEMAGE - Mystical Extraction (cassette)
GONEMAGE 'Mystical Extraction' cassette EP (TTT042)
For fans of: Cara Neir, Sallow Moth and Horse The Band.
The primary force behind the instrumentals of Cara Neir brings you the first in an offshoot saga of the most recent 'Phase Out' trilogy. Mixing more black metal with the 8-bit hardcore carnage of the primary storyline, 'Mystical Extraction' is a stellar jumping off point for a detailed and well-constructed alternate universe.
Tapes /82, 28 on Purple Robe swirl w/white stamp, 27 on Pixelated Padprint swirl w/blue pad-print, 27 Ice Extraction, all w/two-sided fold-out lyric j-card. 6 songs.
Listen here:
https://tombtreetapes.bandcamp.com/album/mystical-extraction