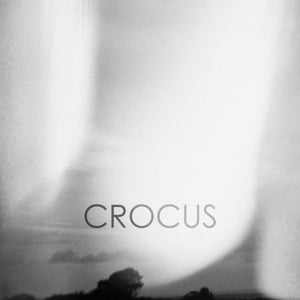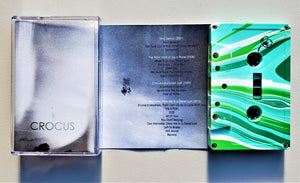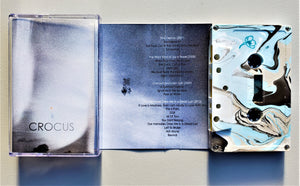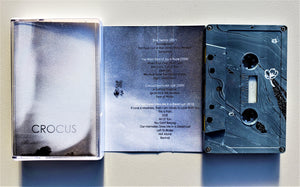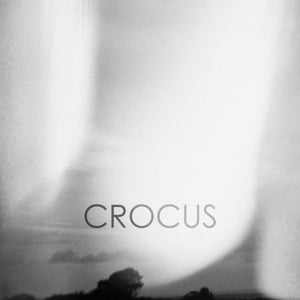 CROCUS - Discography (cassette)
CROCUS 'Discography' tape (TTT046)
For fans of: Cassus, Scenario, and Maths
The U.K.'s CROCUS made some serious noise in the screamo/hardcore community during their six-year tenure (2007-2012) with their violent concoction of screamo, emo-violence, and hardcore. Pre-dating Maths and Cassus, CROCUS used that German, emo-violence, guitar tone with shrieky vocals, ridiculous drums, and some seriously nifty riffage that Hot Cross would likely approve of, to create a simultaneously melodic and chaotic brand of screamo that is sorely underutilized. This 20-track set includes their LP, EP, split, and demo on beautifully marble-swirl cassettes /55.
Cassettes /55 breakdown:
breathingswirl (/29)
drowningswirl (/10)
deadswirl (/5)
Mystery swirl (/6)
Test Dip w/matching swirl case (/5)
All tapes come with two-sided j-card. 20 songs.
Listen here:
https://tombtreetapes.bandcamp.com/album/discography-3