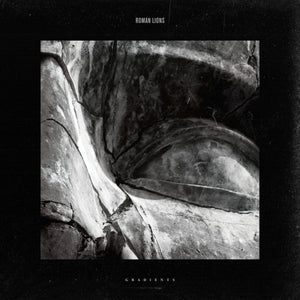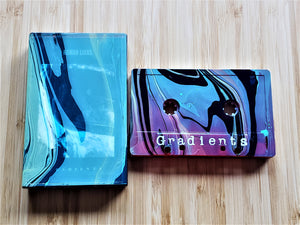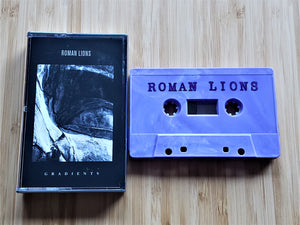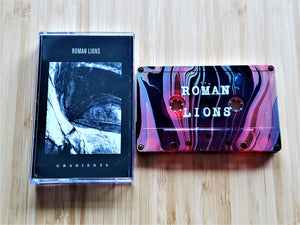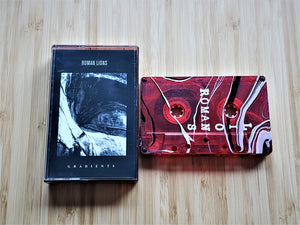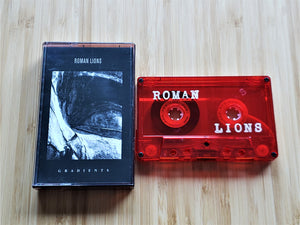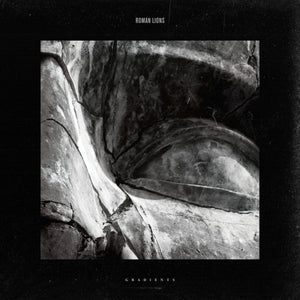 ROMAN LIONS - Gradients (cassette)
ROMAN LIONS 'Gradients' cassette EP (TTT047)
For fans of: La Dispute, Locktender, and Caravels.
Epic, soothing, post-hardcore from San Jose, California. This new album is a prodigious leap forward, including introspective lyrics, some seriously catchy and well-placed cleans, a dense, weighty atmosphere, and a gargantuan closer. If you like the post-hardcore/post-rock with a lot of screaming, this is your ticket. And those iridescent tapes look stunning! Recorded and mastered by the almighty Jack Shirley at The Atomic Garden Studios.
Tapes /84, 29 on Lavender, 20 on Gas Fire iridescent swirl (a few will randomly come with swirled cases!), 15 on "It's Not Enough" black/red/white swirl, 10 on "Burning It All Down" red, 5 mystery swirls, and 5 test dips, all w/jcard and download code. 6 songs.
Listen here:
https://tombtreetapes.bandcamp.com/album/gradients