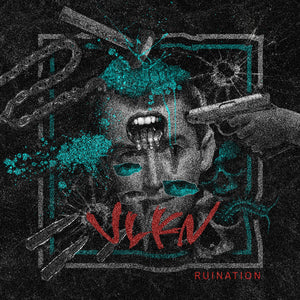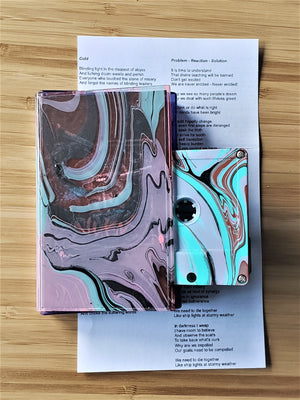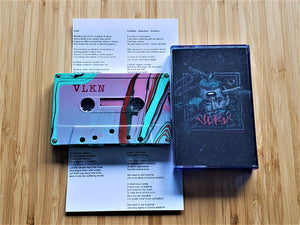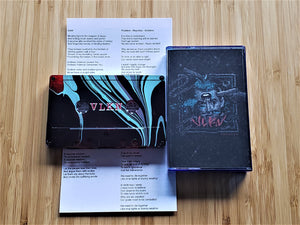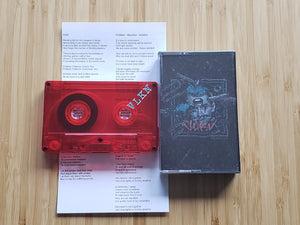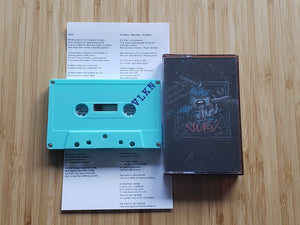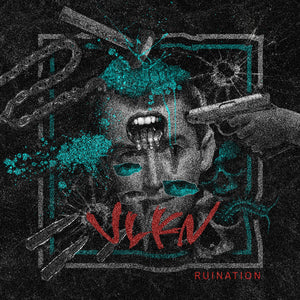 VLKN - Ruination (cassette)
VLKN 'Ruination' cassette EP (TTT048)
For fans of: Perth Express, Nine Eleven and Ghostlimb.
Raging, vicious, unrelenting, Hungarian hardcore with wicked art from Ben Hoagland. 8 tracks of political catharsis from members of Anchorless Bodies, Hypocreet's Breed, Satelles, Insane, and Subliminal Merger that began in 2019. The band has most of the copies so pick up one early if you're interested.
Tapes /55, 20 on blue swirl (12 of which have swirled cases), 15 on red swirl (9 of which have swirled cases), 7 on blue, 7 on red and 5 test dips, all w/jcard. 8 songs.
Listen here:
https://tombtreetapes.bandcamp.com/album/ruination