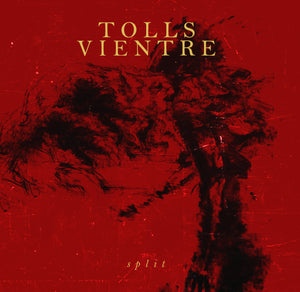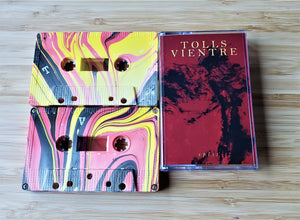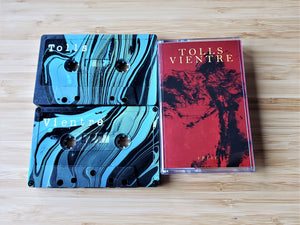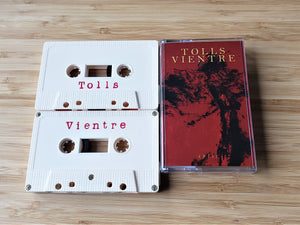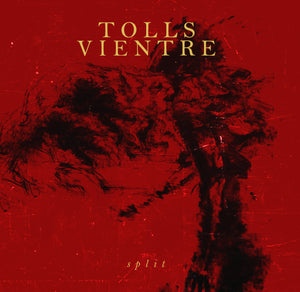 VIENTRE + TOLLS - Split (cassette/pre-order)
VIENTRE + TOLLS 'Split' cassette (TTT049)
This is a pre-order, and all tapes will ship late October, prior to the November 1st release date.
For fans of: Joliette, State Faults, Furnace, and Perth Express.
A massive U.S./Colombia split cassette featuring three new songs by each band. TOLLS feature a member of Senza but play much darker, sludgier hardcore, while VIENTRE have taken their screamo sound from post-hardcore to something much more abrasive.
Tapes /152, 72 on Fire swirl, 40 on Black swirl, 30 beige, 9 mystery swirls, and 10 test dips, all w/jcard. 3 songs by each band.
Listen to a song by each band here:
https://tombtreetapes.bandcamp.com/album/tolls-vientre