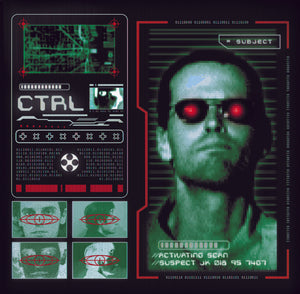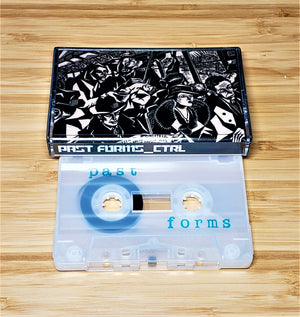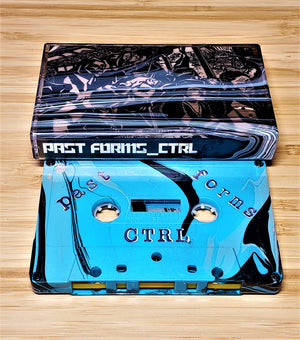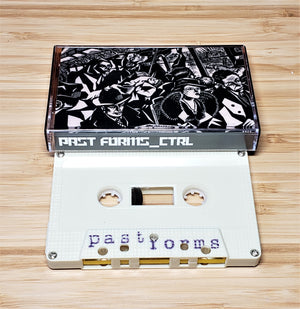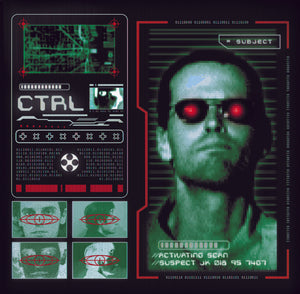 PAST FORMS - CTRL (cassette)
PAST FORMS 'CTRL' cassette EP (TTT051)
For fans of: Capsule, A Flower Kollapsed and Cadence Fox.
Written over nearly half of a decade, the debut EP focuses on Joseph Konopka the infamous hacker, and is just as sneaky, mathematical, jarring, and precise. Featuring members of Cadence Fox, Argo Navis and Nimitta, the genre conglomerate touches on screamo, math, hardcore, jazz, experimental and rock. The cassettes come with some sick alternate art.
Tapes /76, 30 on Wisconsin swirl, 25 ice, 11 on Dr. CH@OS swirl, 5 beige and 5 test dips, all w/jcard. 5 songs.
Listen here:
https://tombtreetapes.bandcamp.com/album/ctrl