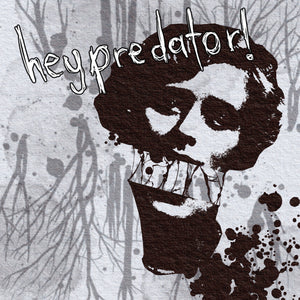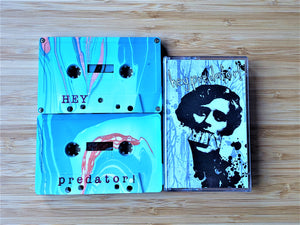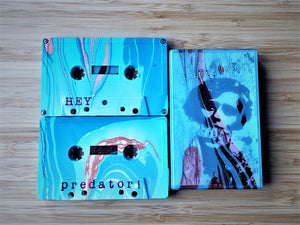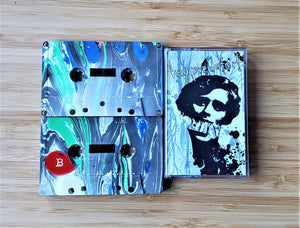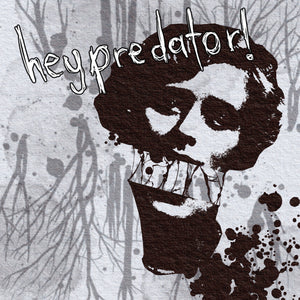 HEY PREDATOR! - Hey Predator! (cassette)
HEY PREDATOR! 'Hey Predator!' cassette EP (TTT053)
For fans of: Floral Patterns, North Of America, and At The Drive In.
This was the band preceded Girl Arm, who Zegema Beach Records picked up and released their debut LP. Members of that band used to play in this band with the addition of a dedicated vocalist. Weaving gorgeous, masterfully crafted instrumentals that are equally mind-bending and danceable with multiple vocalists that range from yelled to yelped. A fantastic timequake of Canadian math-rock history. Original art by Kyle Calvert Design.
Released on Tomb Tree Tapes /55: 35 on "This Is Water" swirl (14 of which come in swirled cases, included randomly with orders), 16 on "Feral Fucking Dogs" swirl and 5 test dips w/matching swirl case (only available in TTT Test Box #1). All with two-sided j-card in a clear/clear case.
Listen here:
https://tombtreetapes.bandcamp.com/album/hey-predator