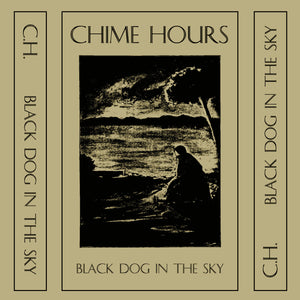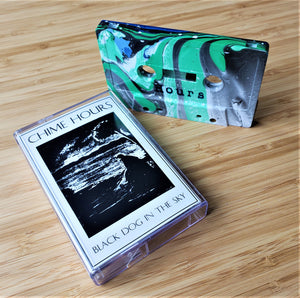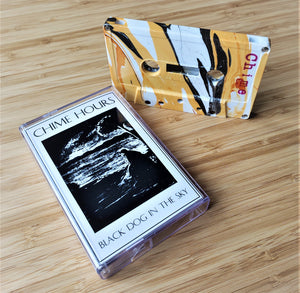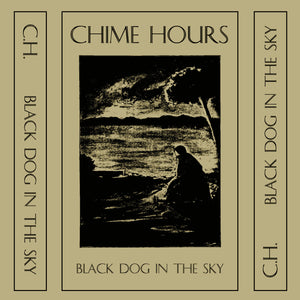 CHIME HOURS - Black Dog in the Sky (cassette)
CHIME HOURS 'Black Dog in the Sky' cassette EP (TTT054)
For fans of: Massa Nera, Voyage In Coma and Shizune.
Positive-sounding European screamo that includes some excellent tones and noodle soup. A member of Komarov and friends' debut EP on 50 cassettes via Tomb Tree Tapes (as well as a European run through Witch Elm Records) features four songs in about ten minutes. Honest, emotional, raw, uplifting. Helluva a start.
Tapes /50, 18 on blue swirl, 15 on mint swirl, 12 on orange swirl, and 5 test dips, all w/jcard. 4 songs.
Listen here:
https://tombtreetapes.bandcamp.com/album/black-dog-in-the-sky