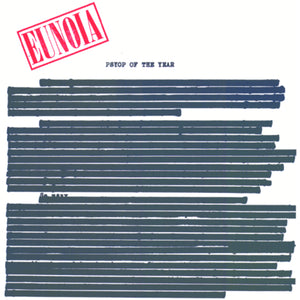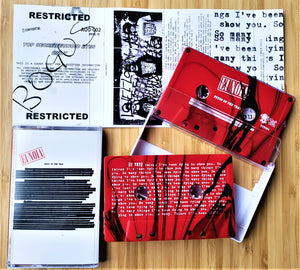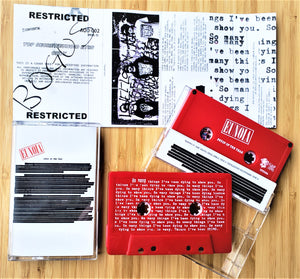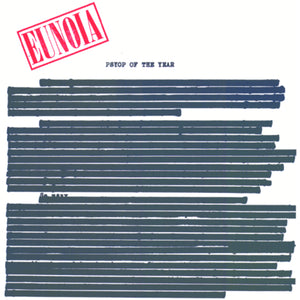 EUNOIA - Psyop of the Year (cassette)
EUNOIA 'Psyop of the Year' cassette EP (TTT064)
For fans of: Supine, Die Princess Die, Past Forms, and The Pax Cecilia.
Mysterious, quirky, self-aware, experimental, and all over the fucking place, this Cincinnati, Ohio three-piece have created an extremely unique piece of work. Running frantically somewhere between post-hardcore, math-rock, and experimental screamo, 'Psyop of the Year' rocks through 8
whether it's the groovy "Mozambique Drill" single, the instrumental math-rock "Black Highlighter", the devastating "How to Watch Pro Football", or that ridiculously screamy opener "A Snide Remark from the Invisible Hand", EUNOIA's new album has something for just about anyone…except those looking for answers. Released on cd by Nefarious Industries.
Tapes /55, 17 on swirl, 38 on red, all w/fold-out jcard. 8 songs.
Listen here:
https://www.earsplitcompound.com/eunoia-nefarious-industries-to-release-psyop-of-the-year-album-from-ohio-mathcore-act-mozambique-drill-streaming-preorders-posted/