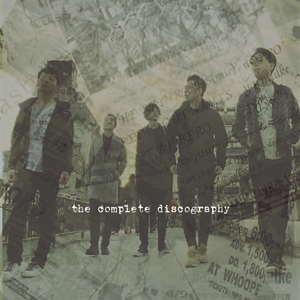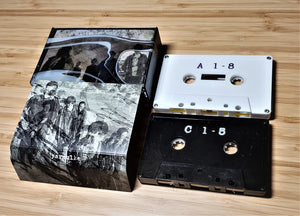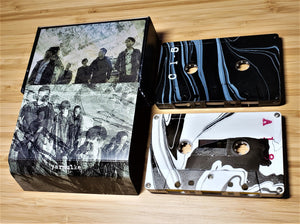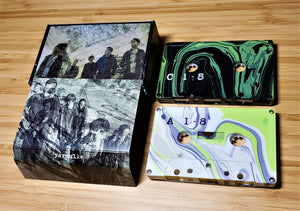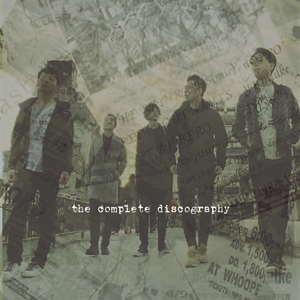 YARMULKE - The Complete Discography (2x tape)
YARMULKE 'The Complete Discography' tape (ZB265)
For fans of: Blue Friend, Dip Leg, Brume Retina, Komuso, and Loma Prieta
YARMULKE (pronounced "YAH-mih-kah") were one of the essential Japanese screamo bands of the mid-late 2000s. Combining the ethereal melodies of Suis La Lune with the screamy urgency of Loma Prieta, you'd be silly not to check out this equally amazing/massive complete discography. Housing 22 tracks on a double-cassette, this discography compiles their two proper releases with demos and previously unreleased tracks. Co-released with Kakusan Records.
'The Complete Discography' double cassette /107 breakdown as follows:
- Black/White w/swirl case (/33)
- Silver swirl (/33)
- Neon swirl (/33)
- special swirl (/1)
- test dip w/matching swirl case (/7)
All cassettes come in a butterfly case with double-sided j-card. 22 songs.
Listen here:
https://zegemabeachrecords.bandcamp.com/album/the-complete-discography